For your safety
The Masca Gorge trail takes you to a spectacular gorge carved into the hard volcanic rock by millions of years of erosion. This wild ravine also provides shelter to delicate plant and animal species of great natural value.
However, it is also a place with inherent risks due to the challenging topography, possible rockfalls and weather conditions that can become adverse.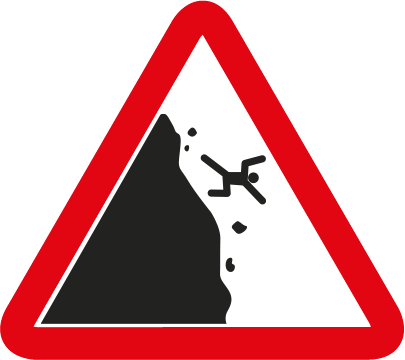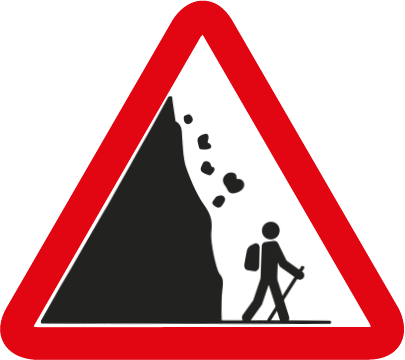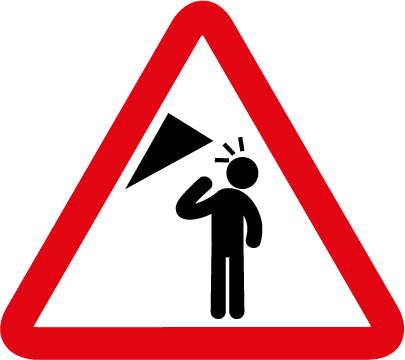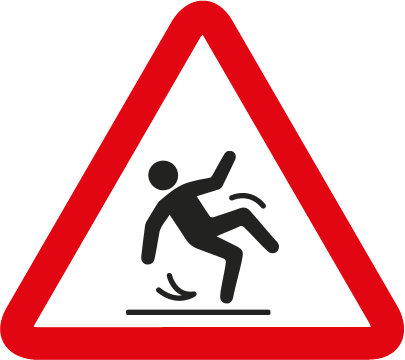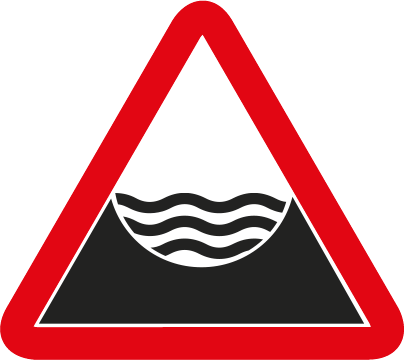 A series of measures have been implemented for your safety and maximum enjoyment of the experience. These measures have two aims:
Stagger visits so that there is no negative impact on the hamlet, gorge or the species that live there, and to create the most "natural" experience possible, without crowding.
Implement an assessment and security control system in the Visitors' Centre and at Checkpoint 3 near the jetty so that we can ensure you have all the necessary information, are in suitable physical condition and have the required equipment. In the event of an emergency, we will also be there to help you as fast and effectively as possible.
The Masca Gorge trail itinerary is not a walk, it involves a degree of difficulty and can be challenging. CHARACTERISTICS of the Masca Gorge Trail:
Difficulty level: High with rocky ground, numerous ramps and steps and some slippery stretches.
Distance: 5 kilometres.
Estimated duration: 3 hours to descend, at least 4 hours to ascend. Approximately 7 hours in total.
Elevation: The trail departs from an altitude of 750 m (Masca hamlet) in the descending direction and heads down to sea level with small intermediate climbs. The ascent is steep and has a high difficulty level.
It is ESSENTIAL that, before deciding to complete the trail, you consider your physical condition, you ensure that you have the right equipment, and you undertake to comply with regulations and the indications given by staff.
Children under the age of 8 are not allowed to take part and minors should be accompanied by a responsible adult. If they will not be accompanied by their legal guardian, they will bring an authorisation signed by the latter. You can see the form here.
Before starting the trail you must pass through the CHECKPOINT at Masca Visitors' Centre, where you'll be asked to show:
Your ticket receipt for the trail.
An identity document (national ID, foreigner's ID, passport, etc.), even for minors.
Proof, where applicable, that you are a resident of Tenerife, under 14 years of age, or a member of a Mountaineering or Caving Federation (with territorial scope encompassing Tenerife) to qualify for the pertinent discounts.
That you have the necessary equipment with you.
That you are aware of the difficulty and risk inherent to the trail.
That you have a suitable level of fitness for the trail and accept your responsibility for your own actions while completing it.
With that in mind, you must arrive at the centre at least 30 minutes prior to the time that you have reserved to begin the trail.
In order to reduce traffic density on the road into Masca, which is narrow and winding, and due to a lack of parking spaces in the local area, it is recommended to travel to Masca by public transport so as not to lose the reservation and the amount paid.
Below are the BASIC RULES you must follow for your safety and the conservation of the environment:
Use only the signposted itinerary.
Access to the beach is prohibited in accordance with the provisions of the Canary Islands Government Decree 116/2018.
Bathing and swimming in watercourses or natural pools is not permitted.
Do not camp or spend the night.
Hunting and fishing is prohibited, except in the case of exceptional conservation measures.
It is not permitted to make a fire or smoke.
No dogs or other domesticated animals are permitted on the trail (except for assistance or working dogs, with prior notice given via the booking form).
Have all the compulsory EQUIPMENT with you.
Follow the instructions of the trail staff at all times.
The Masca Gorge trail has not been adapted for people with disabilities. As a result, any companies, associations or individuals who are considering the participation of blind persons or people with reduced mobility must take into account these conditions before they undertake the trail.
We encourage you to hire the services of authorised collaborating companies, which will not only offer you a greater guarantee of safety, but will also help you discover all of Masca's heritage values.
SPECIAL NOTE: Due to COVID-19, a series of EXTRAORDINARY MEASURES have been implemented. Check here the measures currently in force.
You'll encounter three CHECKPOINTS along the trail where security staff will be available to check that everything is going well and that you meet all the requirements for visiting the gorge. You may be asked to show your entrance ticket at each checkpoint.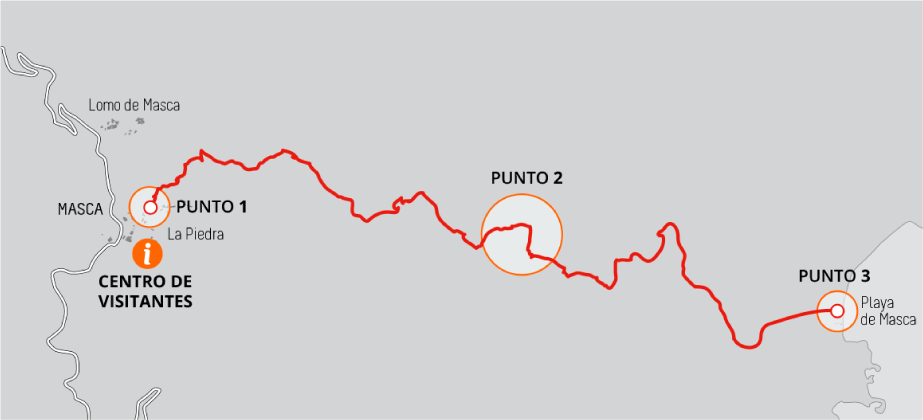 | | |
| --- | --- |
| You'll also find a series of LOCATION FOR EMERGENCY signs along the trail that provide information about your location, the distance you have covered and mobile phone reception. | |
| The emergency number is 112. In the event of an emergency, please ring the number, describe what has happened and state the large number on the nearest sign so that you can easily be located. | |